2020 Board of Education Members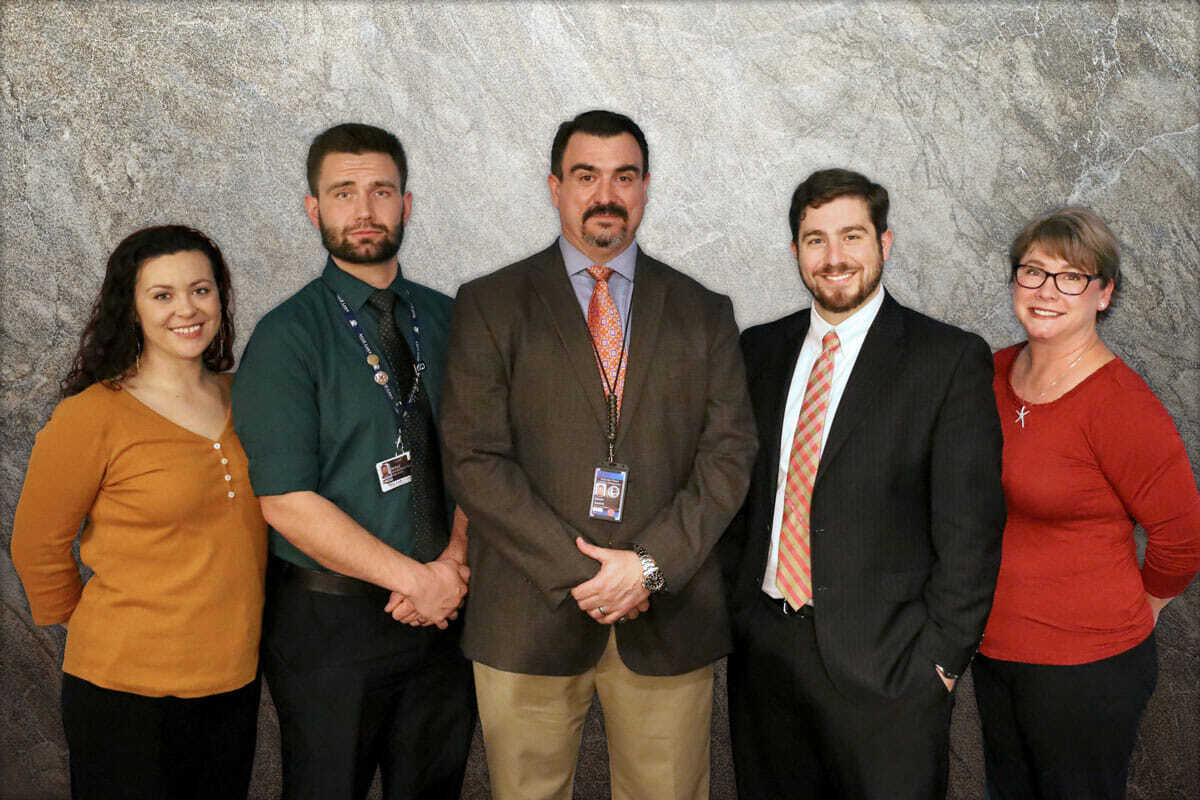 From L to R: Kelsay Shackelford, Michael Shackelford, Jason Ramos, Jace Baldosser, Michele Kindred
Section 1402 of the Education Code
---
2020 Posting of BOE Members and Meeting Dates
---
Report of BOE Officer Election 2020
---
2020 Board of Education Meeting Calendar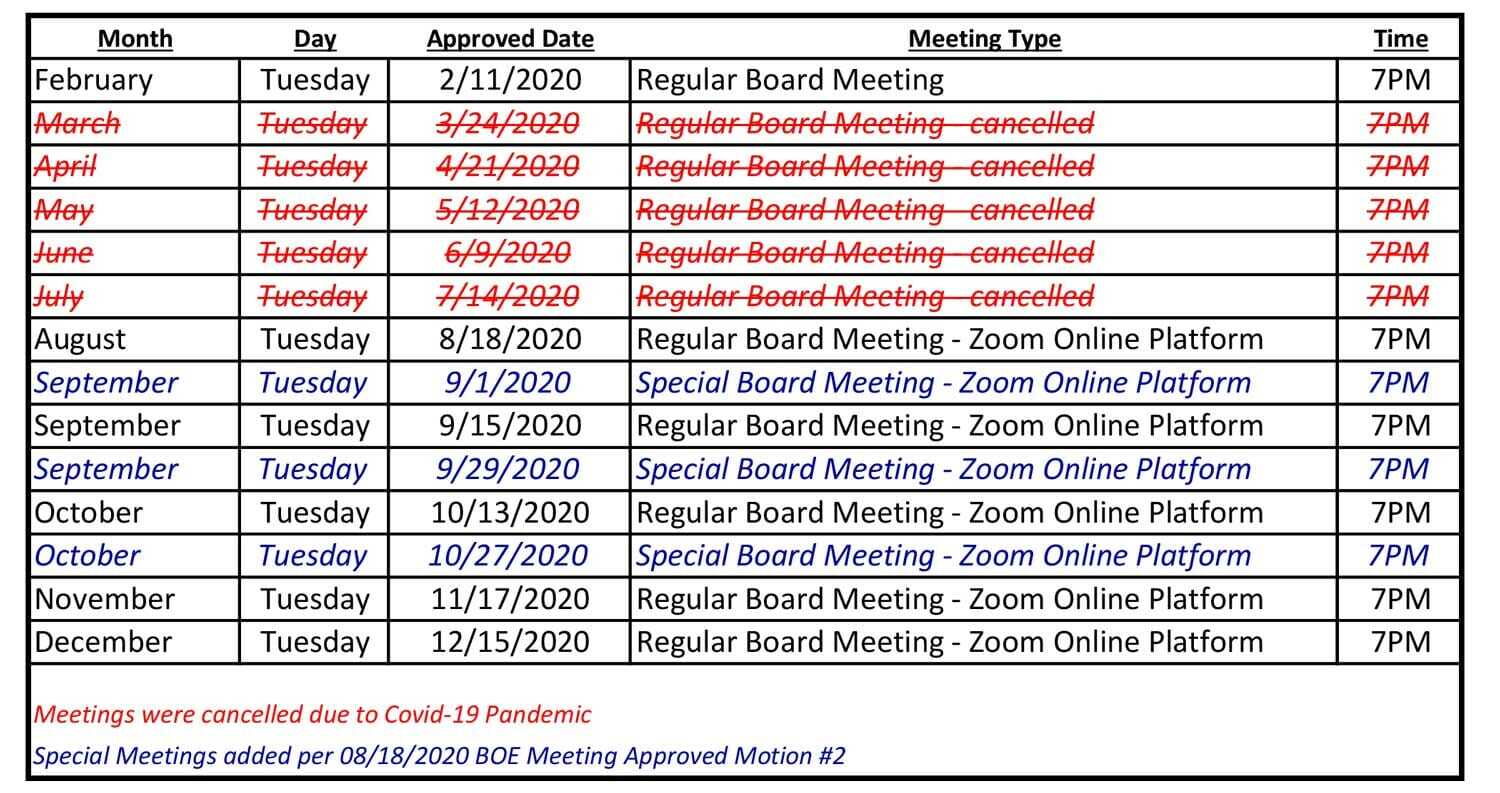 ---
Board of Education (BOE) Meetings
---
BOE Meeting – 10/13/2020
Alison Robbins is inviting you to a scheduled Zoom meeting.
Topic: BOE Meeting
Time: Oct 13, 2020 07:00 PM Pacific Time (US and Canada)
Join Zoom Meeting
https://us02web.zoom.us/j/82492093416?pwd=QW1iaUIvZS9FK2oyYzE5elhZVm9ndz09
Meeting ID: 824 9209 3416
Passcode: 348828
One tap mobile
+16699006833,,82492093416#,,,,,,0#,,348828# US (San Jose)
+12532158782,,82492093416#,,,,,,0#,,348828# US (Tacoma)
Dial by your location
+1 669 900 6833 US (San Jose)
+1 253 215 8782 US (Tacoma)
+1 346 248 7799 US (Houston)
+1 301 715 8592 US (Germantown)
+1 312 626 6799 US (Chicago)
+1 929 436 2866 US (New York)
Meeting ID: 824 9209 3416
Passcode: 348828
Find your local number: https://us02web.zoom.us/u/keAOkPh8C1
2020-10-13 BOE Meeting Agenda – APPROVED
2020-10-13_BOE Meeting Agenda Packet
---
BOE Meeting – 09/29/2020
---
If you would like to submit items for the Blue Lake Rancheria Tribal Education Agency BOE Agenda, please email your request and any documentation to be reviewed by the BOE to this email per BOE procedures listed below:
A member of the public (speaker) may address the Board during the Public Communications section of the BOE Agenda. Comments by public speakers made during the Public Communications will be limited to items on the BOE Agenda or items within the jurisdiction of the Board. The number of speakers who speak during Public Communications will not exceed ten. A speaker, in lieu of speaking during Public Communications, may speak during an agenda item. Comments during an agenda item will be limited to the topic of the agenda item. Speakers may register to speak by calling or texting the Executive Director at 620-705-1715 by noon on the day of the BOE meeting, or they may register at the location of the BOE meeting until 10 minutes before the meeting begins. When registering to speak, a speaker will identify the topic the speaker wishes to address. A speaker's comments at a meeting will not exceed 3 minutes, will be limited to the registered topic, and will not include personnel matters concerning TEA or Tribal employees and/or matters that would violate the privacy of students. Speakers will provide (7) copies of any handouts to the Acting Clerk of the Board for distribution at the Board table for in person meetings, and a single digital copy for online meetings. For more information and restrictions, please see BOE policy Section 1402.6 Board of Education Agendas, Calendars, & Meetings which is posted on the BOE's website.
2020-09-29 BOE Meeting Minutes – DRAFT
2020-09-29_BOE Meeting Agenda Packet
---
BOE Meeting – 09/15/2020
2020-09-15 BOE Meeting Minutes – DRAFT
2020-09-15_BOE Meeting Agenda Packet
---
BOE Meeting – 09/01/2020
2020-09-01 BOE Meeting Minutes – APPROVED
2020-09-01 BOE Meeting Minutes – DRAFT
2020-09-01 BOE Agenda Packet_Special Meeting
---
---
BOE Meeting – 08/18/2020
2020-08-18 BOE Agenda Packet
2020-08-18 BOE Meeting Minutes – DRAFT
---
BOE Meeting – 03/07/2020
2020-03-07 BOE_Training_1_APPROVED MINUTES
2020-03-07 BOE Meeting/Professional Training Minutes – DRAFT
---
---
BOE Meeting – 02/11/2020
---
2020-02-11 BOE Meeting Agenda
---
BOE Vision and Mission Statement Development
2020-02-11 BOE Meeting Minutes – APPROVED
2020-02-11 BOE Meeting Minutes – DRAFT
---
Partnership Agreement HCOE
2020-02-11 Report of the Executive Director
---
---
2020-02-11 Agenda Item Va – Education Code Article I Chapter 1
2020-02-11 Agenda Item Vb – Education Code Article I Chapter 2
2020-02-11 Agenda Item Vc – Education Code Article I Chapter 3
2020-02-11 Agenda Item Vd – Education Code Article I Chapter 4
---
---
2020-02-11 Agenda Item Ve – Education Code Article II Chapter 1
2020-02-11 Agenda Item Vf – Education Code Article II Chapter 2
2020-02-11 Agenda Item Vg – Education Code Article II Chapter 3
---
BOE Meeting – 01/21/2020
2020-01-21 BOE Meeting Minutes DRAFT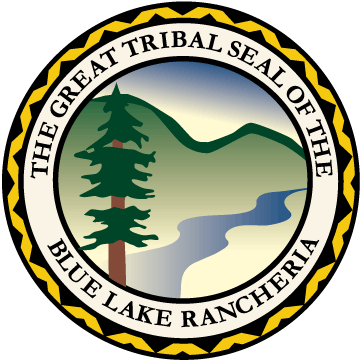 Tribal
Education Agency:
---
tribaled@bluelakerancheria-nsn.gov
---
Alison Robbins
Executive Director
arobbins@@bluelakerancheria-nsn.gov
---
Vacant
Acting Clerk of the Board
tribaled@bluelakerancheria-nsn.gov
---
TEL: 707.668.5101
FAX: 707.668.4272
EMAIL: info@bluelakerancheria-nsn.gov
MAILING ADDRESS
(for U.S. Postal Service):
Blue Lake Rancheria
PO BOX 428
BLUE LAKE, CA 95525
OFFICE LOCATION &
PHYSICAL ADDRESS
(for FedEx, UPS):
Blue Lake Rancheria
428 CHARTIN ROAD
BLUE LAKE, CA 95525
---