Pathmakers
Daluviwi' Community Garden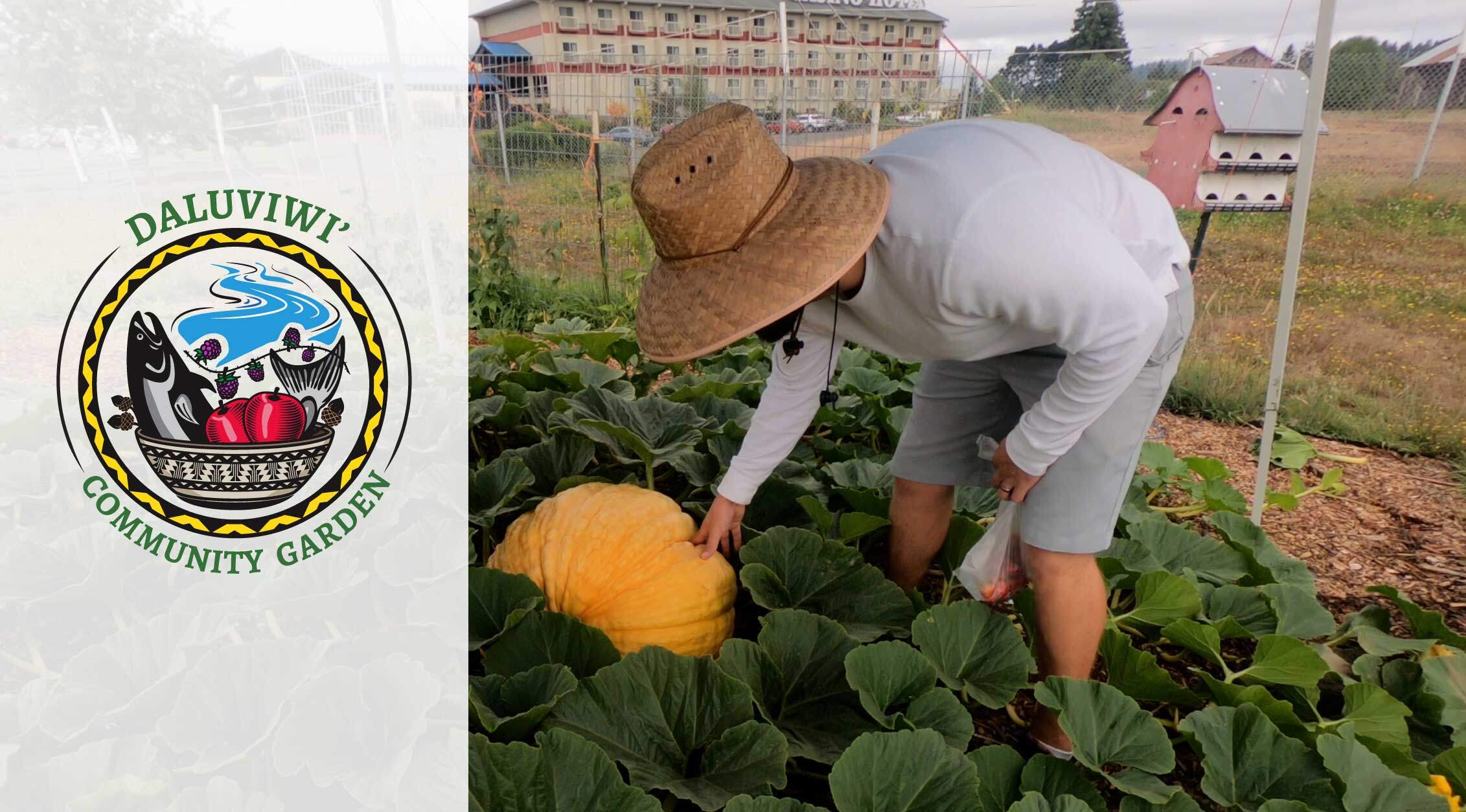 ---
February Garden Update
Spring is just around the corner and here at Daluviwi' Community Garden we are champing at the bit to get started with the new season. In addition to figuring out the planting schedule for the season, we are keeping up on the compost, weeding, pruning fruit trees, and making sure the quail are warm and cozy during the chilly storms.
To help keep our hands dirty, we have been propagating some beneficial native plants like California buckeye (Aesculus californica), yerba buena (Clinopodium douglasii), California pink honeysuckle (Lonicera hispidula), soaproot (Chlorogalum pomeridianum), fringed redmaids (Calandrinia ciliate), and yarrow (Achillea millefolium californica). We will spread some of these around the garden in the spring to provide food and habitat for beneficial insects.
As if our hands weren't dirty enough, our compost has been hoppin' lately with the addition of spent grain and hops from the Blue Lake Rancheria's Powers Creek Brewery. We layer this with old straw from the quail coop, food scraps from the Tribe's Elders Nutrition Program, and other garden materials to make a nice hot compost. We'll start incorporating this into the garden in the spring.
In addition to everything else going on, we have some exciting new projects coming up. With the support of the Native American Agricultural Fund, we are starting to develop individual plots at the garden that will be made available to community members; we will also be creating a farm stand at the garden and will begin offering workshops on a variety of agricultural topics once it is safe to do so.
On top of that, we are offering an at-home seed starting project through the Humboldt County 4-H Program. While this particular project is geared towards youth around the 5th-6th grade range we plan to offer a number of other projects in the future for youth of all ages.
It's always amazing how busy a garden can keep you, even in the dead of winter. There is going to be so much to do this coming season, with new projects and opportunities to learn and improve. We can't wait for spring to start and we'll be ready and rearin' to go when it gets here!
-Daniel
---
---
Farm Stand Progress
The Blue Lake Rancheria Tribe started construction on the site where a farm stand will be located at the tribe's Daluviwi' Community Garden. The farm stand will be part of the tribe's food sovereignty educational programming, where community members will be able to sell their produce and learn about agricultural marketing, distribution, and sales, after the tribe secured a $50,000 grant from the Native American Agriculture Fund. After construction is complete, an internship will be offered to a Native American youth interested in helping run the farm stand during the summer months. The internship will be offered through Pathmakers, an education program that focuses on hands-on learning.⁠ The 4-year program was developed by the Blue Lake Rancheria Tribe, Humboldt County Office of Education, and⁠ Northern Humboldt Union High School District.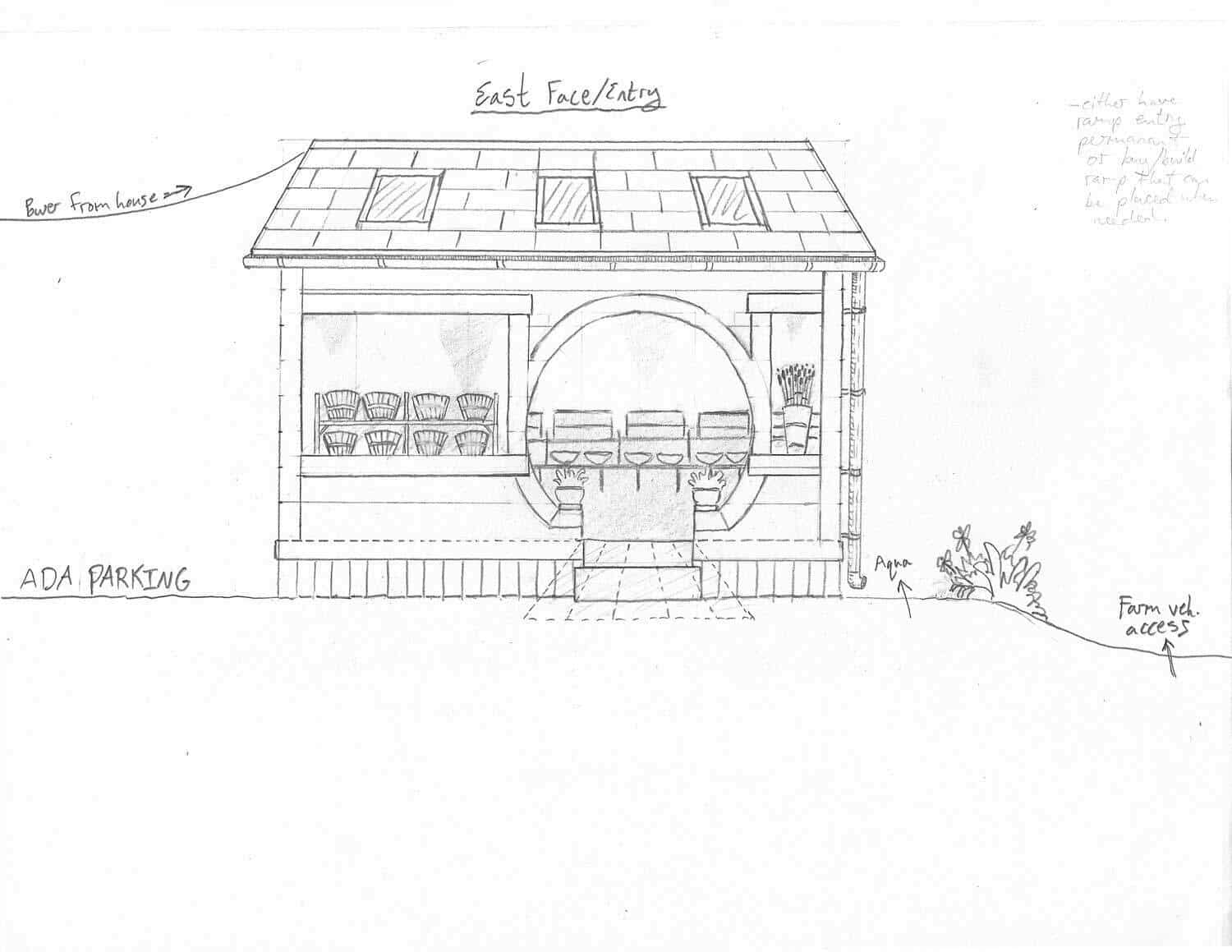 ---

Blue Lake Rancheria 4-H Agriculture Program
1.) Join 4-H
4-H Online Enrollment
---
2.) Registration: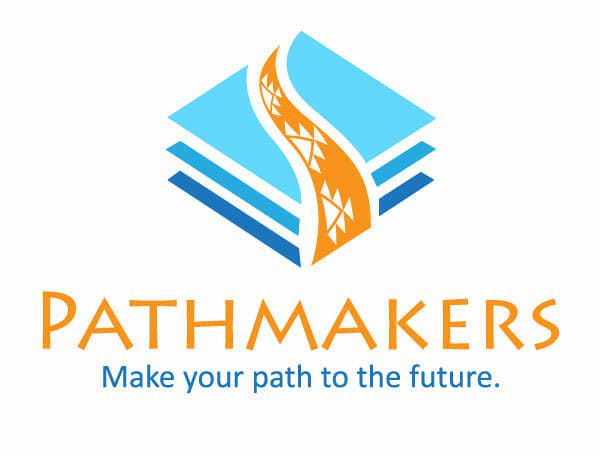 ---
TEL: 707.668.5101
FAX: 707.668.4272
EMAIL: info@arobbins@bluelakerancheria-nsn.gov
Marlee Mansfield-Chavez
Community Services Coordinator
MAILING ADDRESS
(for U.S. Postal Service):
Blue Lake Rancheria
PO BOX 428
BLUE LAKE, CA 95525
OFFICE LOCATION &
PHYSICAL ADDRESS
(for FedEx, UPS):
Blue Lake Rancheria
428 CHARTIN ROAD
BLUE LAKE, CA 95525