Pathmakers
Daluviwi' Community Garden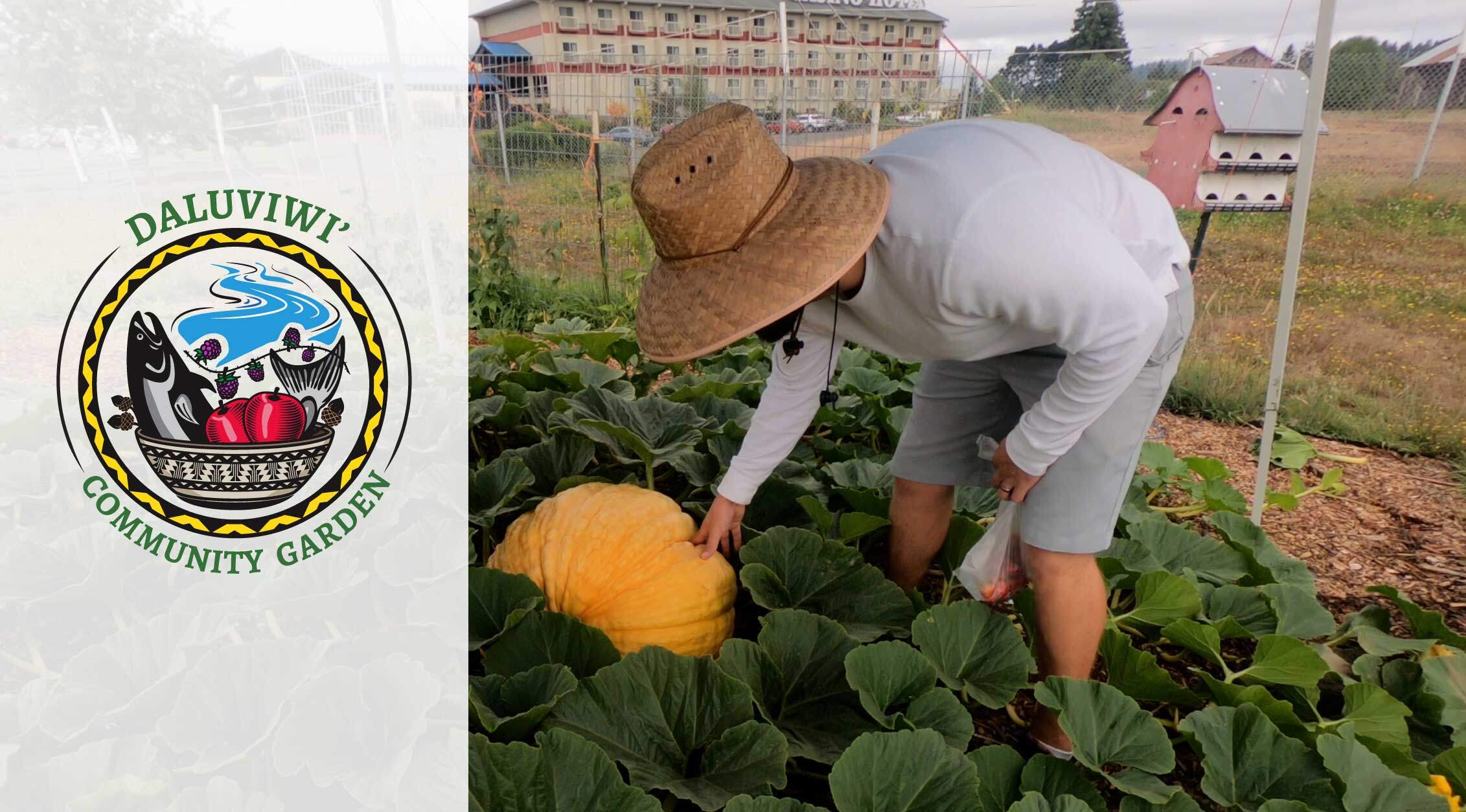 ---
Here at Blue lake Rancheria's Daluviwi' Community Garden, winter is upon us. Our first hard frost brought the squash season to a close and the reduced daylight hours have slowed egg production among our new flock of Cotornix quail. But we're still keeping busy!
We have been planting cover crop in the beds that were most heavily used in the spring, summer, and fall. This will be mowed down before spring planting to provide nutrients and organic matter for next season's vegetables. We have also been planting a variety of bulbs. Besides onions and garlic, we have also started rows of Camas, a native bulb with beautiful purple flowers.
In addition, we are actively gathering the last of the autumn leaves around the garden for our compost piles and to use as mulch. Of course, with the rain comes the weeds so a good chunk of time is spent keeping these under control. With that in mind, remember that it's important to keep garden tools clean, dry, and sharpened between uses. Tools that are put away with dirt and mud on them will get rusty and a dull garden tool is no fun to work with. If you don't have one, consider picking up a large mill file to put a new edge on your tools.
Finally, remember that even if the rains are keeping you bundled up indoors, you can always start planning for next season. Even with a very little space you can grow beautiful, delicious, and interesting plants. There are many resources to be found online that will tell you what can be grown indoors or outdoors in your area. If you have questions, you can always reach out to the UC Agricultural Extension office and your local nursery or garden center will always be able to help you come up with a garden that works best for you."
That's all for now, I gotta go feed some quail and sharpen some tools.
Thanks all,
Daniel
---
---

Blue Lake Rancheria 4-H Agriculture Program
1.) Join 4-H
4-H Online Enrollment
---
2.) Registration: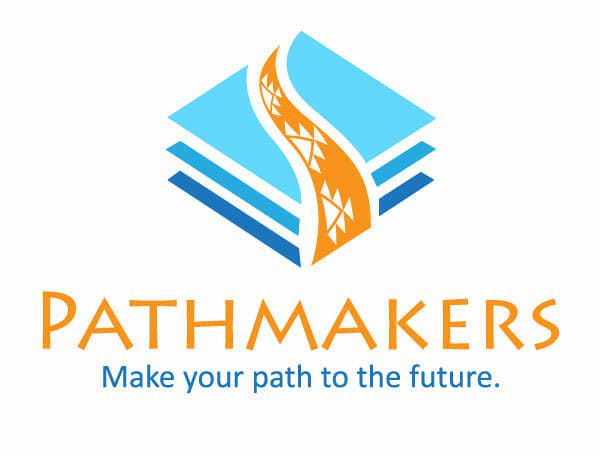 ---
TEL: 707.668.5101
FAX: 707.668.4272
EMAIL: info@arobbins@bluelakerancheria-nsn.gov
MAILING ADDRESS
(for U.S. Postal Service):
Blue Lake Rancheria
PO BOX 428
BLUE LAKE, CA 95525
OFFICE LOCATION &
PHYSICAL ADDRESS
(for FedEx, UPS):
Blue Lake Rancheria
428 CHARTIN ROAD
BLUE LAKE, CA 95525